Find PAOW!
You can shop PAOW! nationwide from our bad-ass plant-based marketplace partners. Plus, our Florida-based foodies can shop from this website or our local retail partner. We are adding more events to our "Local Roots" tour. Stay tuned.
Shout out to our #PAOWPEOPLE.
NEW: Get PAOW! Delivered to Your Door - Nationwide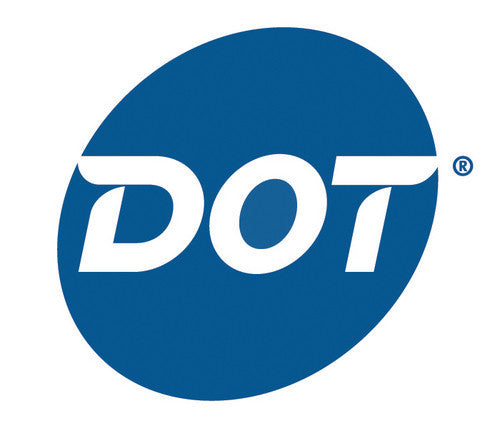 Retail Wholesale
The PAOW! lineup is now available for wholesale and bulk orders through DOT Foods. Order a bunch and let's take a #shelfie.
 Order Now at DotFoods.com/Shop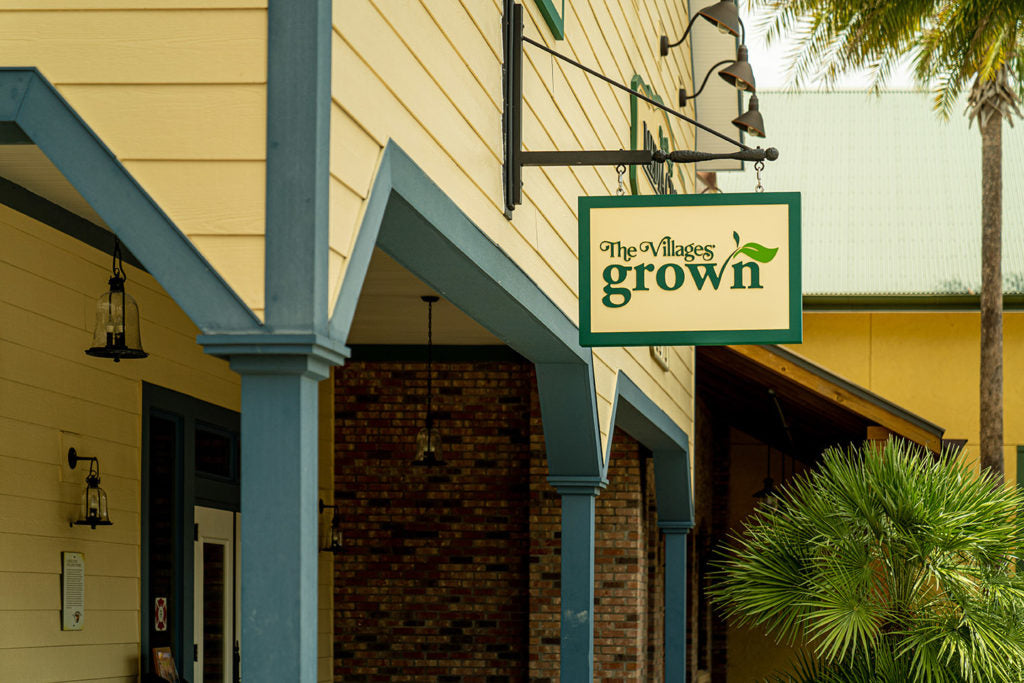 Local: The Villages Grown
Our first local retail partner. ❤️
If you're in the area, get your PAOW! fix at The Villages Grown located... in The Villages of course.
Market at Sawgrass Grove
766 Marilee Place, Suite 104,
The Villages, FL 32163
352-775-7866
Open Sunday - Saturday: 9:00 AM - 8:00 PM
Local Events
Lake Nona VegFest 

Plant-Based + Wellness Festival with over 60 vegan vendors. You can enjoy live music, speakers, dance classes, yoga classes and other entertainment all free. Family and pet friendly!

LAKE NONA PERFORMANCE CENTER
ORLANDO
SEPTEMBER 30

Event Page

Vegandale Festival

The Vegandale plant-based party returns to Miami, gathering food and drink vendors from across the U.S., including plenty of your Miami favorites.


HISTORIC VIRGINIA KEY
MIAMI
DECEMBER 2

Event Page