Unapologetically Plant Based
un·a·pol·o·get·i·cal·ly
Adverb. In a manner that does not acknowledge or express regret.🤘
Explore the PAOW! Collection
Real Plant-Based Protein Created in a Kitchen Not in a Lab.™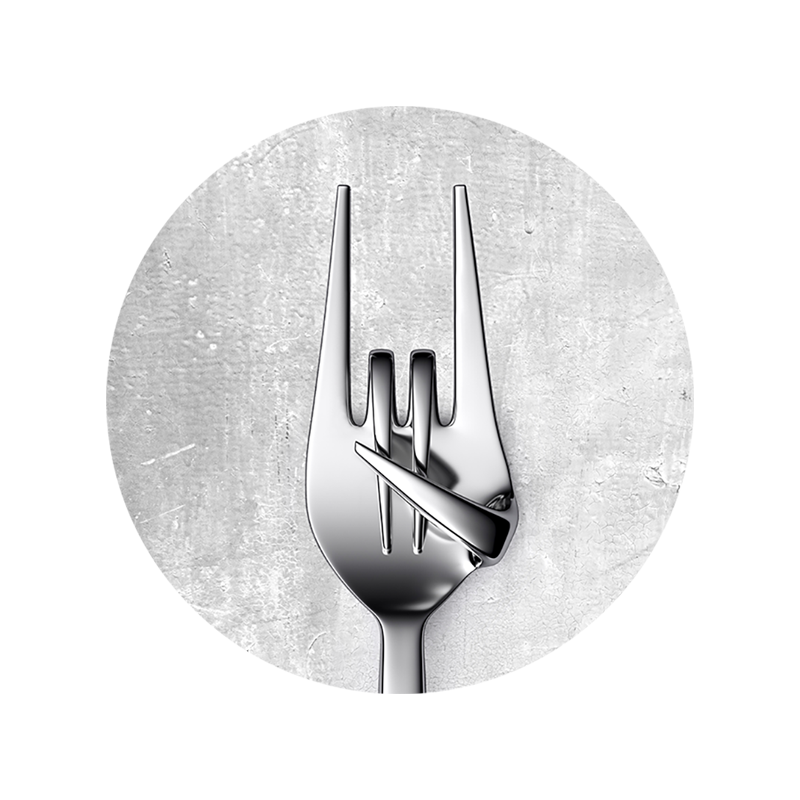 Created for Culinary Rebels
Up until now, PAOW! was only available to professional chefs braving the heat of foodservice kitchens. Now the versatility of PAOW! Pieces is available at home, in six plate-dropping flavors.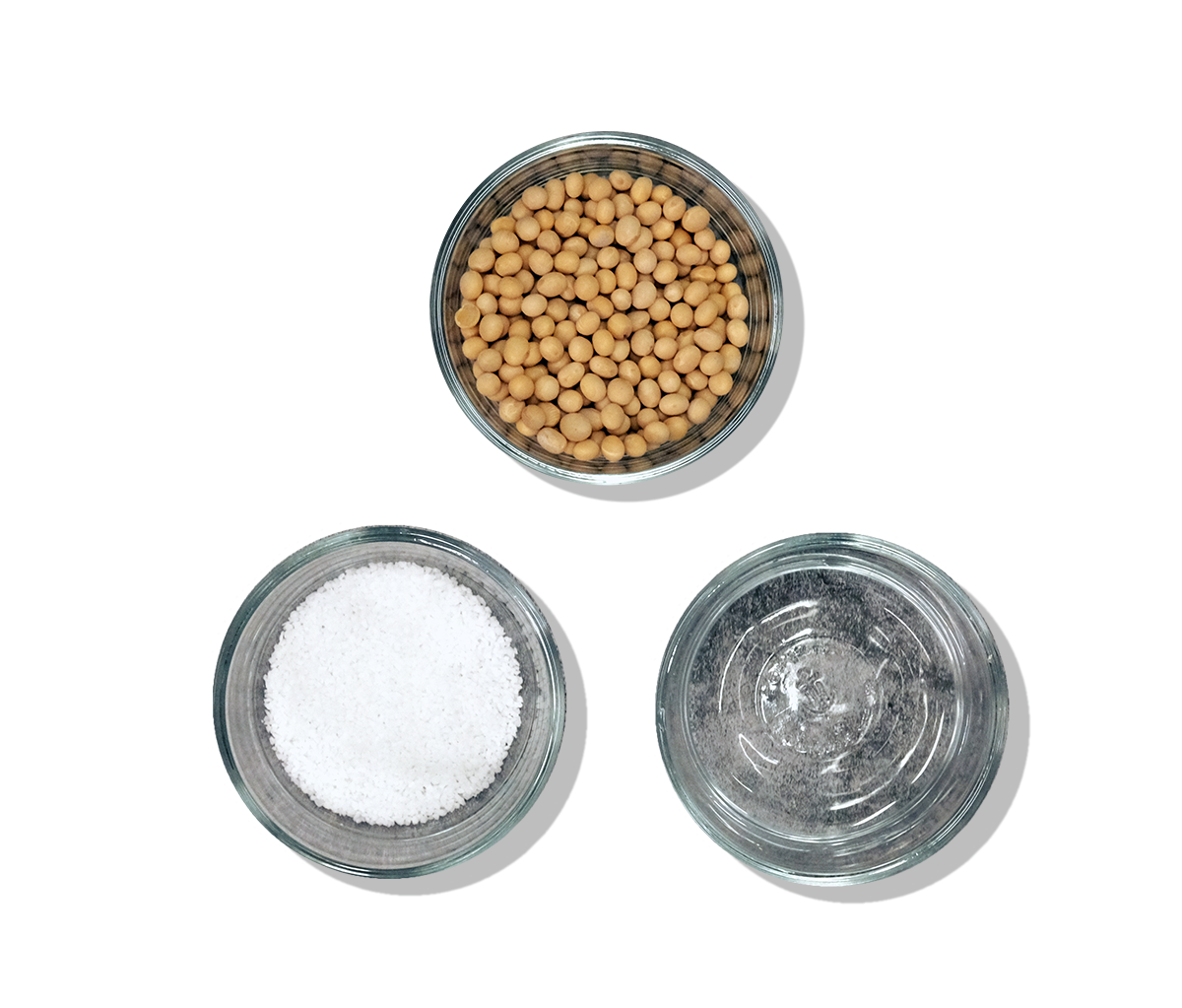 3 Simple Ingredients
PAOW! Pieces are the base product for our retail lineup. Pieces are created with three simple all-natural ingredients—soy, water, and salt—it's the healthy plant-based protein for creating revolutionary flavor experiences.
The PAOW! taste revolution is for everyone: flexitarians, omnivores, vegetarians, vegans, and meat eaters… anyone who loves inspiring dishes full of amazing flavor and texture.
FUTURE FOODS ENTERPRISES, LLC - PAOW!
Our Story

Our Team had a vision: to feed the planet with plants, not animals. We set out to model this vision with creations to disrupt the status quo with BOLDNESS, originality, and without compromise!

What began as a dream was grown into a state-of-the-art production facility in Ormond Beach, Florida. We are now poised to deliver on that dream and vision, which began nearly 25 years ago. Rock the Food

About Us

Future Foods Enterprises, LLC is an innovative US company producing remarkable, protein-rich foods made entirely from plants.

In our state-of-the-art facility in Ormond Beach, FL, we produce PAOW!, a delicious, versatile, and sustainable alternative to animal protein. We proudly source our soy from USA farmers, Indiana to be more precise.